SIGN UP TODAY AND SAVE $100 WHEN USING THE OFFER CODE: LIFE100
Learn from my years of experience as a Full-Time Portrait Photographer
With a Lifetime membership to my online portrait photography tutorials, you'll have:
⭐ Unlimited access to all past tutorials
⭐ Unlimited access to all tutorials released in the future
⭐ Permanent access to all actions, raw practice files
⭐ Benefits you'll receive as we upgrade our platform with new features
⭐ My personal support and advice via email or social media
⭐ Evolve as we grow through exciting times as content creators
INSTANT AND PERMANENT ACCESS TO ALL TRAINING VIDEOS IN THESE CATEGORIES
Go ahead and check out the link below and explore the extensive and growing catalog of tutorials:
Unlimited Learning Opportunities
With a Lifetime membership to my online portrait photography tutorials, you'll have unlimited opportunities to learn and improve your photography skills over the years (I just thought of Liam Neesons's line from the Movie Taken "I have a very particular set of skills" lol). You'll have access to my constantly updated library of tutorials, which means you can continue to learn new techniques, try new styles of photography, and get the latest industry updates in the world of portrait photography. With these unlimited learning opportunities, you'll be able to take your portrait photography skills and business to the next level and create stunning images that you can be proud of.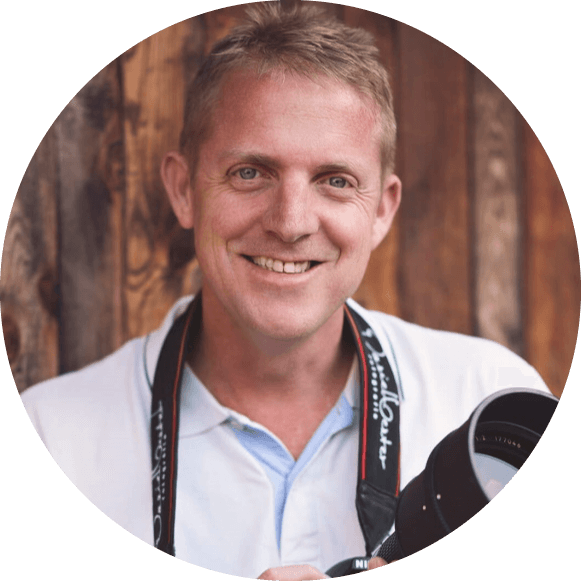 About Daniel
Hey there! I'm Daniel, a passionate portrait photographer and educator who's determined to uplift and motivate fellow photographers worldwide. My goal is simple: to empower you to become the best photographer you can be!
Ever since I began my professional photography journey back in 2013, I've poured countless hours into honing my craft, pushing boundaries, and falling head over heels for the art of capturing Portraits. So if there's anyone who knows what it's like to grow 2 full-time photography businesses, you're looking at him!
As a full-time photographer, I've had the pleasure of working with a diverse range of people from couples tying the knot to growing families, expectant mothers, adorable newborns, and everything in between. And now, I'm thrilled to share my hard-earned knowledge with you through my carefully crafted online photography classes that promise to transform your skills and techniques.
I'll teach you everything you need to know about portrait photography and post-production skills in a way that's easy to understand and put into practice. My aim is to help you see the world through a professional photographer's eyes, so you too can create award-winning shots that capture the essence of any moment.
So, whether you're a seasoned photographer or just starting, join me on this exciting journey to explore the beauty of portrait photography together!
More courses you might like
Learners who joined this course have also enjoyed these courses.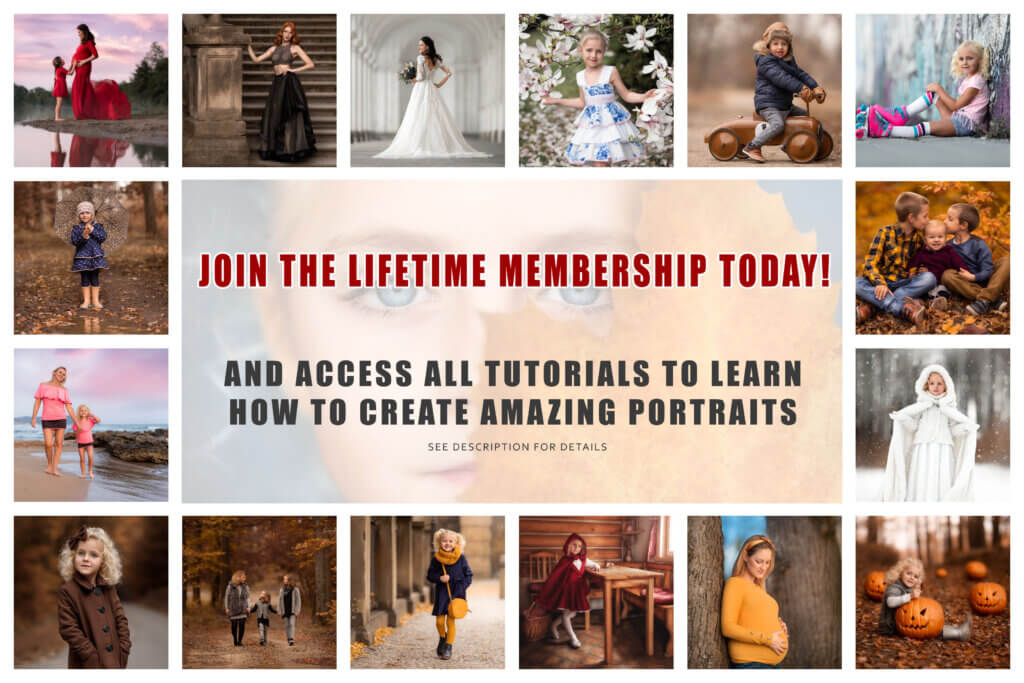 $499 Once-Off / No more Renewals!