Blog
Welcome to my photography blog! Here you'll find all my latest tips and insights into everything photography related. Whether you're a professional photographer or just someone who enjoys taking photos, I hope you'll find something useful in my blog about photography.
As a professional photographer, I've seen all sorts of photography advice over the years, and I wanted to create a dedicated blog that was truly helpful for photographers of all levels.
Whether you're just getting started or you've been behind the camera for years, I hope you find some real value here. I'll be posting new articles regularly, so be sure to check back often. Thanks for reading!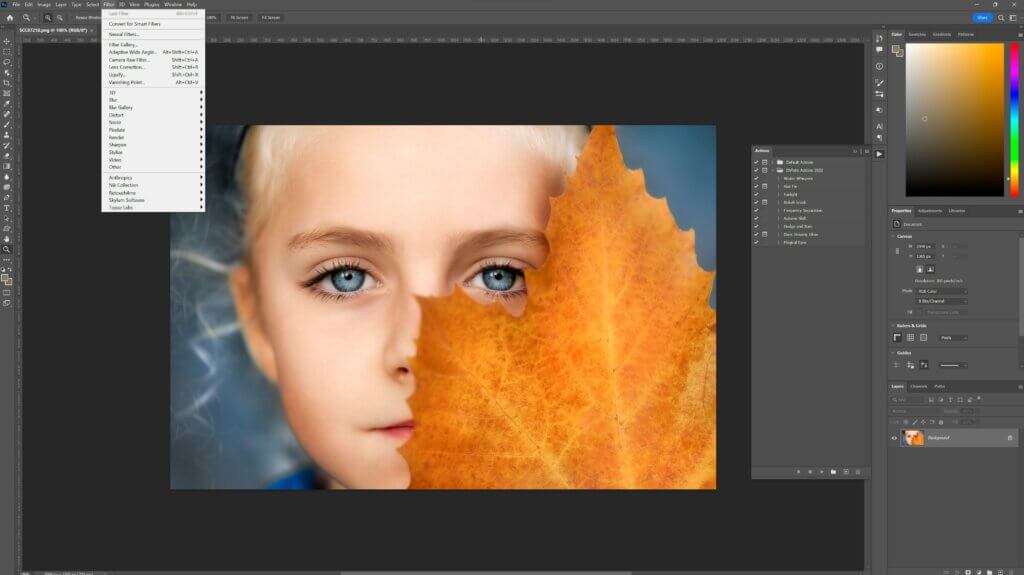 Are you looking to master the art of portrait photography? Look no further, as I provide you with the essential techniques and tips that can help you capture stunning portraits…